Mishel Hinojoza
Meeting & Events Planner
Mishel Hinojoza is a graduate of California State University, Sacramento where she majored in Economics. As the Meeting and Events Planner, Mishel coordinates various trainings and events for the Association as well as the Foundation. Trainings for the Foundation include Seconds in Command Workshop, Financial Managers Forum, Administrative Assistants/Sheriff's Secretary Seminar, Correctional Facilities Seminar and Court Security Seminar. Mishel also assists in coordination of the CSSA Annual Conference and exhibiting opportunities. Her responsibilities also include POST and STC certification of trainings.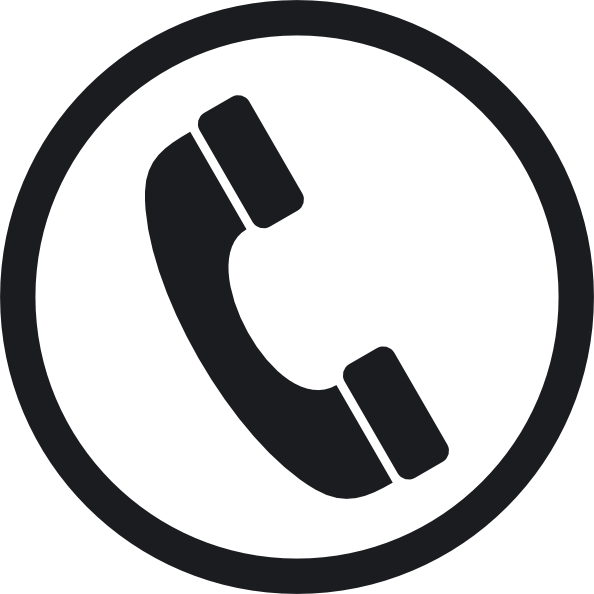 (916) 375-8000 x106
---
MEMBERSHIP DISCOUNTS
Members and Corporate 100 Partners, as a thank you for being a fundamental part of our organization, CSSAF is now offering all current members and Corporate 100 Partners an exclusive discount code to use whenever you rent a car through Enterprise. Be sure to reserve your next rental car through enterprise.com and contact us to access the code. Please note, CSSAF does not receive monetary proceeds from this arrangement. This discount was arranged solely to serve as an additional benefit to our members.For more info, please call 916-375-8000 or email members@calsheriffs.org.
BECOME A DONOR
Make a tax-deductible donation today, and show your support for California Law Enforcement.
---