M. Carmen Green
Executive Director
Carmen Green has worked for the Association since 2000, in multiple positions such as Account/Data Entry Clerk II, Events Coordinator, Administrative Assistant, Executive Assistant, Acting Executive Director, Deputy Executive Director, Chief Operations Officer and most recently promoted to Executive Director in February 2015. Carmen enjoys spending time with her husband, 3 children and her granddaughter.
Roles:
AB109 Realignment Funding Training Association Communications Board of Directors/Governance Business Plan/Action Plan Financial Management Life Members Committee Organizational Development Overall Supervision Personnel Committee Regional/National Associations State Sheriffs' Foundation Administrative Assistants Seminar Annual Conference Business Plan Steering Committee Bylaws Committee California VINE Grant Committee Convention-Site Committee Corporate 100 Partners Program CSSA Leg Day / CPOA Leg Day Cmte CSSA Mailbox Financial Managers Committee New Sheriffs' Training Nominating Committee Search & Rescue Committee Women Leaders in Law Enforcement Cmte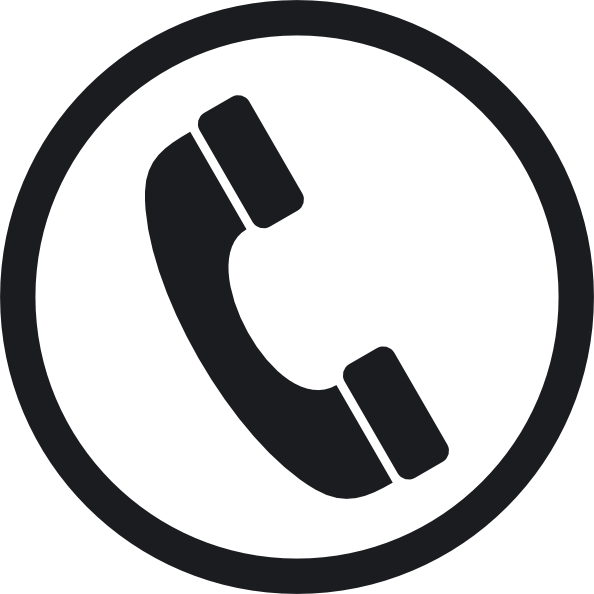 (916) 375-8000 x103
---
MEMBERSHIP DISCOUNTS
Members and Corporate 100 Partners, as a thank you for being a fundamental part of our organization, CSSAF is now offering all current members and Corporate 100 Partners an exclusive discount code to use whenever you rent a car through Enterprise. Be sure to reserve your next rental car through enterprise.com and contact us to access the code. Please note, CSSAF does not receive monetary proceeds from this arrangement. This discount was arranged solely to serve as an additional benefit to our members.For more info, please call 916-375-8000 or email members@calsheriffs.org.
BECOME A DONOR
Make a tax-deductible donation today, and show your support for California Law Enforcement.
---